"Had a drink – don't swim but think": LIDSKAE Non-alco (Nulevachka) launched an initiative considering water safety
LIDSKAE brand and the Non-alco (Nulevachka) variety launched a social project "Had a drink – don't swim but think". Its main task is to remind about the danger of swimming drunk. Especially for these purposes, Lidskoe Pivo (part of the Olvi Group) has placed thematic posters on popular beaches and waterside locations.
The company's initiative is confined to the International Beer Day, which is celebrated on August 7. That way the brand continues to draw attention to sensitive issues related to responsible consumption. Indeed, according to lifesaving society, the most common cause of water accidents is swimming drunk.
"We hope that the new format will draw more attention to the problem. As a part of socially responsible business, we take responsibility for Belarusians' well-being. "Had a drink – don't swim but think" is our reminder on sustainable consumption. The company's portfolio includes LIDSKAE Non-alco (Nulevachka), non-alcoholic beer with a full-fledged hop flavor and aroma, which is more appropriate in such cases. Thus, we continue to change the culture of consumption, offer alternative products and patterns of behavior, staying with our consumers in different situations," says Valentina Bagniya, head of the JSC "Lidskoe pivo" marketing department.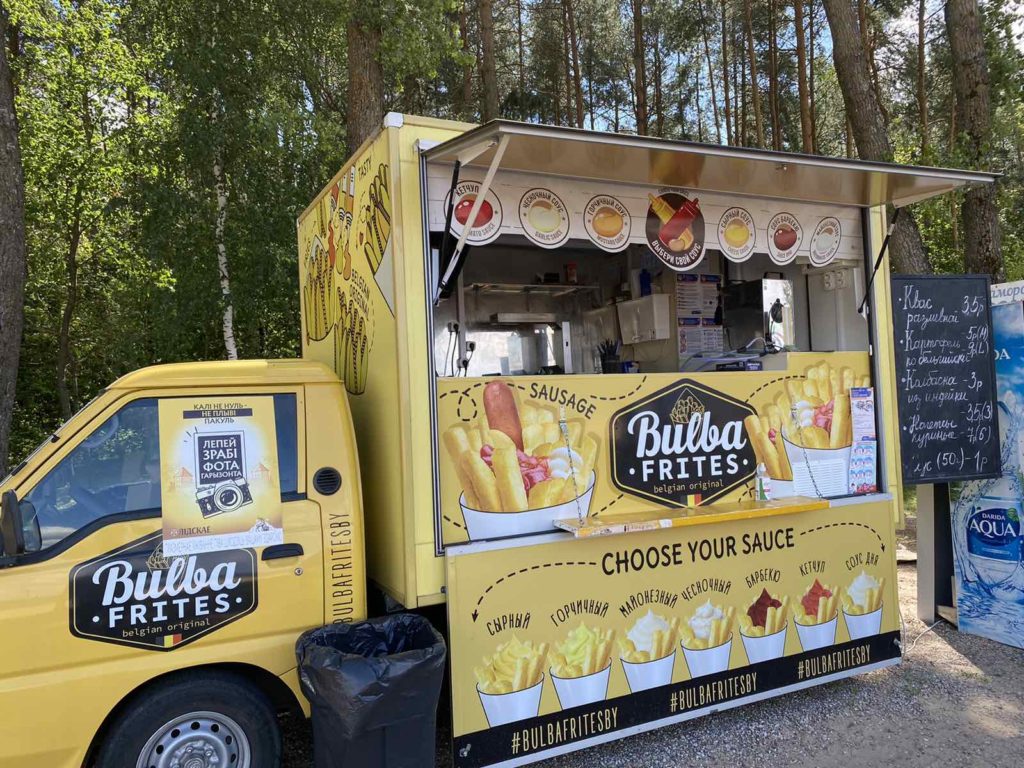 In posters placed not only on the beaches, but also on waterside locations of the capital region, LIDSKAE Non-alco (Nulevachka) gently reminds that one should not swim being drunk. In a friendly manner, the brand supports lifesaving society recommendations on being as careful as possible in the water. Indeed, since the beginning of the year, 224 people have drowned countrywise, and the cause of death in 40% of cases was swimming drunk. Of note, previously the company launched the initiative "Had a drink – don't take the wheel" to pay attention to prohibition of drunk driving.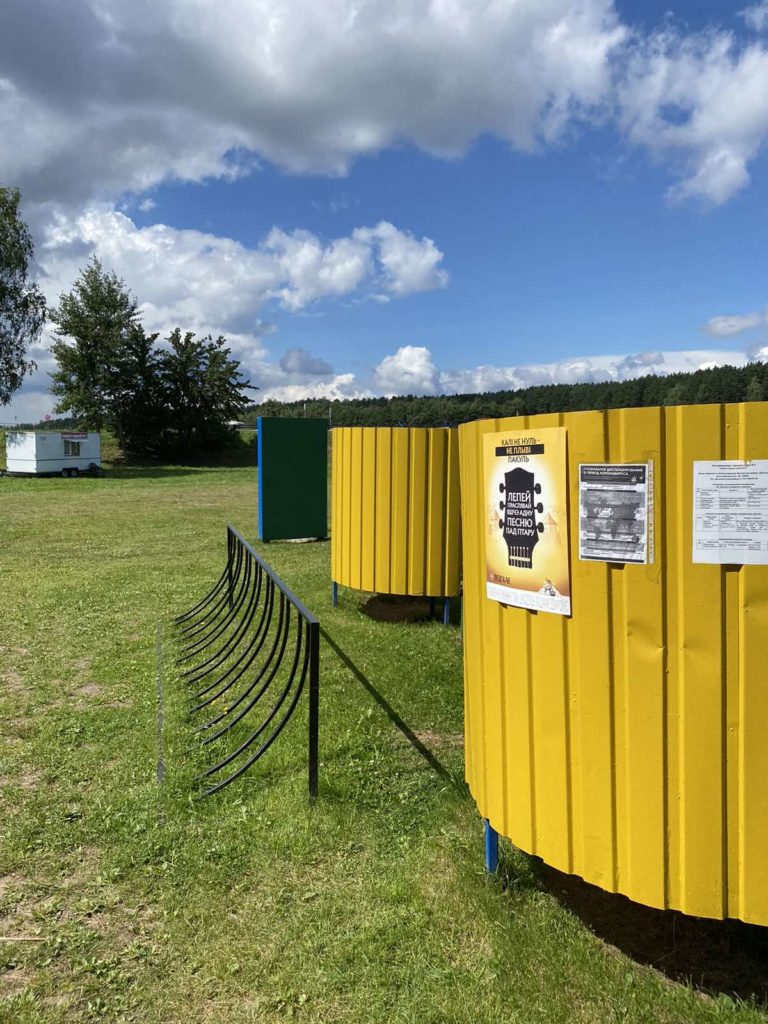 SUBSCRIBE TO OUR NEWSLETTER