With a rich berry flavor! Lidskoe Pivo offers consumers a new taste of Pepsi
By the beginning of the season, Lidskoe Pivo will have launched the production of Pepsi Raspberry under the PepsiCo license. The familiar taste of Pepsi Cola will be complemented by a rich berry flavor. The production of the global flavor will be launched next week. You will be able to find Pepsi Raspberry on the shelves of stores from April 5.
The beverage does not contain sugar. People who monitor their calorie intake will definitely appreciate this. The new product has a pleasant raspberry flavor. And it perfectly refreshes even on the hottest weather. Pepsi Raspberry is available in 0.5, 1, and 1.5 liter PET bottles.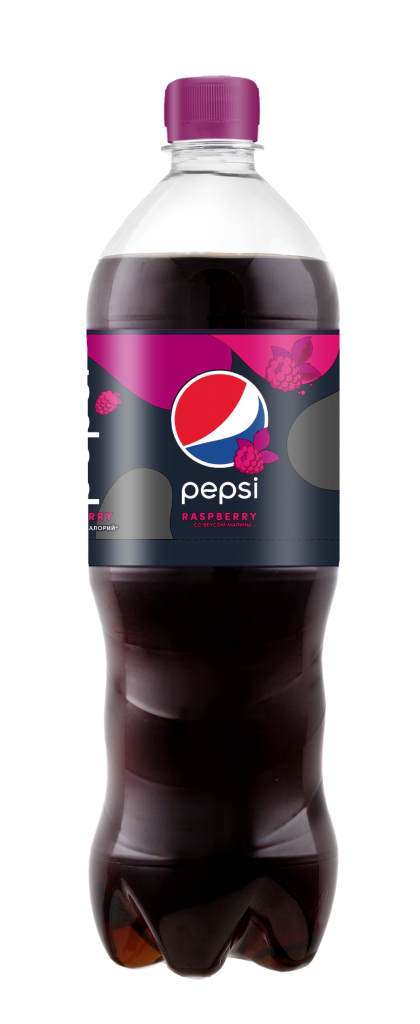 SUBSCRIBE TO OUR NEWSLETTER