Lidski Kvass celebrates its 100th anniversary and is redesigned for this occasion
The first batch of bread kvass prepared on artesian water was produced in Lida back in 1920. That year can be considered not only a benchmark for the brand, but also the beginning of the industrial production of kvass in Belarus in general.
Today Lidski Kvass is the Belarusian market leader. According to Nielsen, which is the largest independent media measurement company in the world, in 2019 the brand's market share amounted to 51.9% per volume (32 million liters were sold) and 55.6% in money terms*. Moreover, the product is supplied to 11 countries, including Russia, Germany, Poland, Israel, Georgia, Lithuania and others. In total, in 2019 more than 50% of all kvass produced in Lida was exported.
On the occasion of its 100th anniversary, the company launched a redesign that primarily affected the brand logo. The image of Lida Castle representing the close relation with Lida and emphasizing the great history of the brand has become more graphic. The appearance of the product itself changed as well. Now one of the central areas of Lidski Kvass labels is assigned for the image of freshly baked bread and wheat ears. Thus, the company emphasizes the product naturalness. In addition, all bottles of Lidski Kvass are marked with the special 100 YEARS medal, which recalls the brand's long history and ample experience in kvass brewing.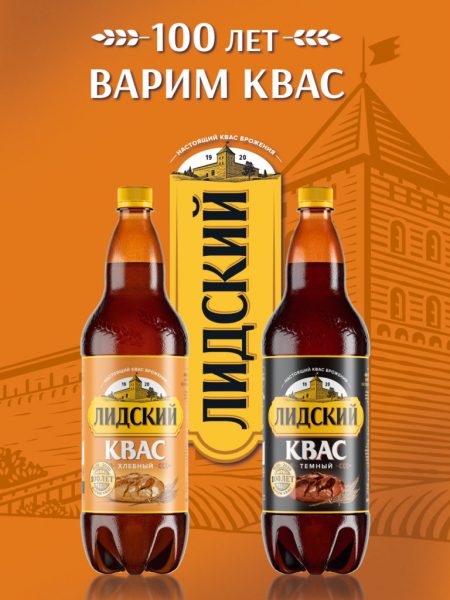 After the redesign, the brand will form a new communication helping convey its core values.  "Authenticity" refers to the naturalness of the product. For a long time, Lidski Kvass has been brewed by experts without any preservatives and using only natural ingredients. It is produced on artesian water extracted from a 280 m depth directly on the territory of the enterprise, giving the product a unique taste. "Trust" means the manufacturer's reliability and decency, which developed throughout the history of the brand. "Sincerity" reflects the relationships between the brand and the consumer. They are based on love, friendship, trust, common interests and moments of unity. "Relevance" emphasizes the innovativeness of the brand, its aspiration to be a pioneer, and understanding of the importance of development.
"For 2020, we are preparing a major campaign. It will tell the whole country about our century-old expertise in the manufacture of the Belarusians' favorite drink. Besides, our goal is to increase sales. This applies to both domestic and foreign markets. I am sure that the common growing interest in natural and healthy drinks will contribute to this," said Audrius Mikshis, CEO.
In addition, Lidski Kvass will continue the tradition of seasonal products' release. The limited-edition kvass series Lidski Zimovy and Lidski Summer Kvass have been regularly produced since 2014. This season will be marked by the release of natural kvass with birch juice and lemon. The product is packed in 1.5 L PET bottles and will appear in stores in early April.
* The calculations for JSC "Lidskoe pivo" are partially based on the data indicated in the Nielsen's reports dated January 30, 2020 on the audit of retail trade in the non-alcoholic carbonated beverages category (natural kvass segment) in the cities of the Republic of Belarus from January 1, 2019 to December 31, 2019. (© 2020, Foreign Unitary Enterprise "AC Nielsen Bel")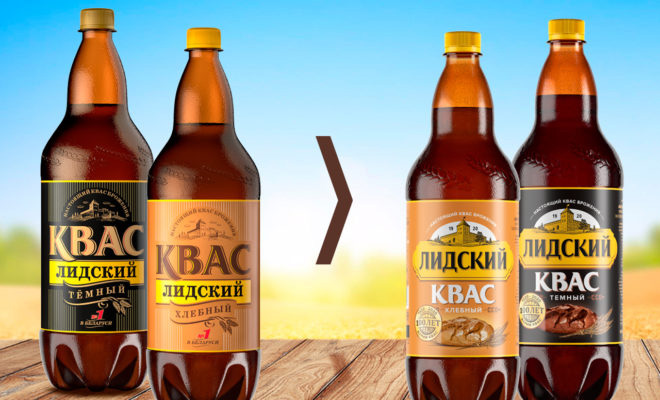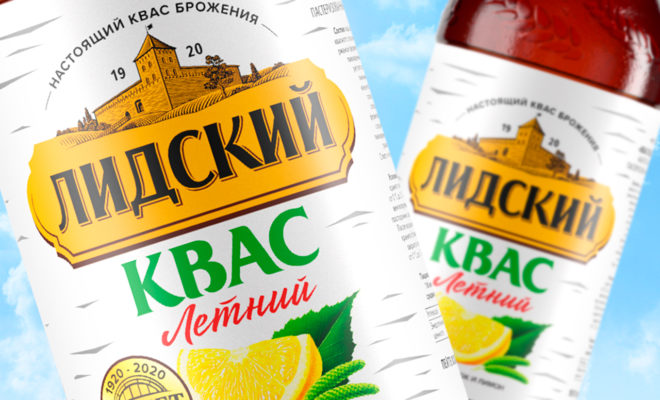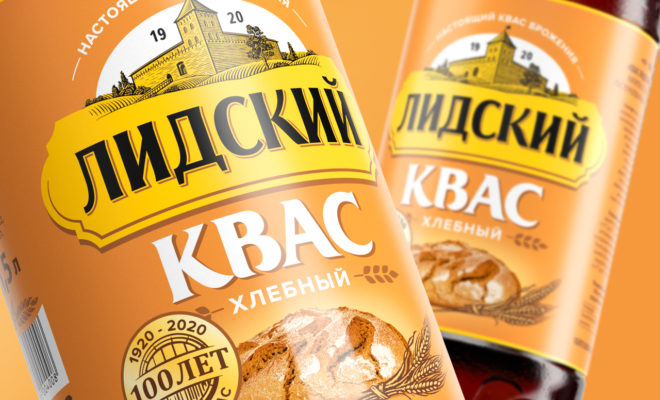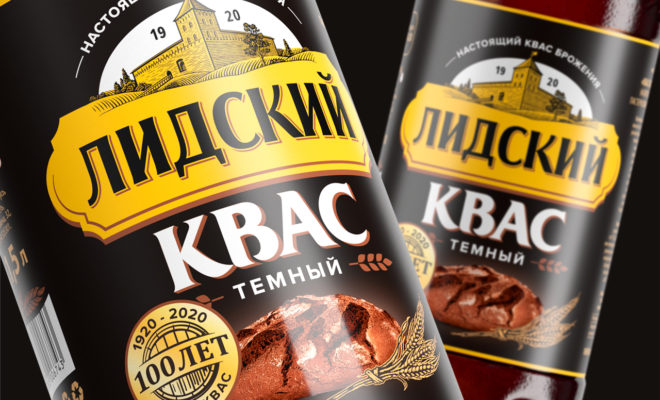 Previous Next
SUBSCRIBE TO OUR NEWSLETTER