Welcome the anniversary season: "Zhigulevskoe" is 80 years old!
For 80 years, following the traditions of brewing, the "Lidskoe pivo" company has been producing the legendary Zhigulevskoe, the oldest one among this kind of beer. By the anniversary of the beer, the new "Zhygulyouskae 80 year" in a rare bottle with an original label inspired by the 40s design, appeared in retail. Thanks to the recipe close to the Soviet tradition, the taste of the revived legend is almost identical to that of "Zhigulevskoe", which has become the standard of beer and a symbol of the era for many generations. To achieve this, the brewers used a special blend of malts and hops, getting saturated full-bodied light beer.
The history of the brand began at the end of the 19th century, when the manufacturer Alfred Ritter von Vello founded a factory in Samara to brew excellent quality beer called "Viennese". In 1934, the People's Commissar of the Food Industry of the USSR Anastas Mikoyan visited the production. He liked the beer, but was confused by its "bourgeois" name. Beer was quickly renamed as "Zhigulevskoe" (from the Tatar "dze-guli", which means "will", "the highest degree of freedom"). The beer was widely known, and at the peak of popularity it was made by 735 breweries. In Belarus, the Lida brewery has been constantly producing it for 80 years. Some historians believe that its manufacture in Lida started even earlier, in 1938.
Beer contains 5.5% alcohol, has a light colour (12-16 EBC) and the density of 13%. Recommended to be served cooled to 12 °C. It is retailed in 0.5 L glass bottles. "Zhygulyouskae 80 year" is a limited edition and will be available until the end of the year.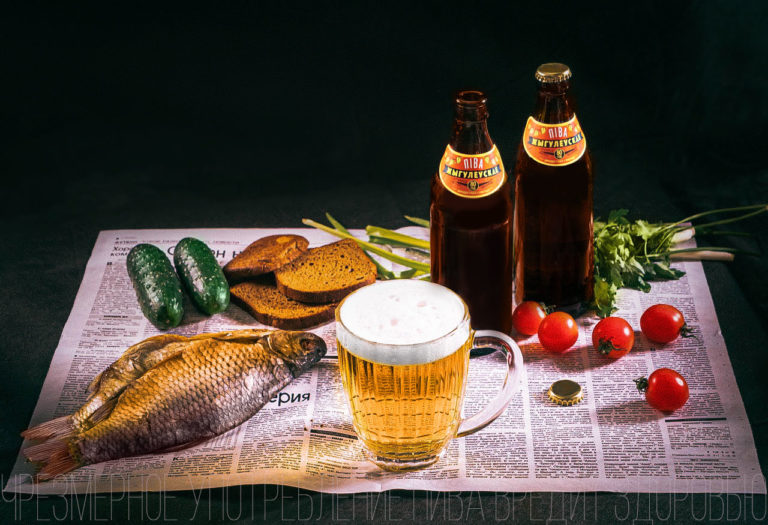 ПОДПИСАТЬСЯ НА НОВОСТИ