The semifinal of the Republican Professional Bartender Contest LIDSKAE BEER MASTER 2018 took place in Minsk
On March 20, the semifinal of the Republican Professional Bartender Contest LIDSKAE BEER MASTER 2018 took place at the President Hotel Complex. "Lidskoe Pivo" became the organizer of the contest for the fourth time. Bartending School Splash&Dash supported the contest.
The semifinal of the contest was preceded by the extra-mural qualifying stage, which lasted from February 25 until March 16. In order to participate in the qualifying stage, bartenders over 19 years old with working experience of not more than 6 months needed to register at lidskаe.by. Based on the results of the qualifying stage, 93 contestants passed to the semifinal.
Within the semifinal, Oleg Malakhov, the chief brewer of "Lidskoe Pivo", introduced the new beer Australian Light Lager from the craft series "Kalektsya Maistra" (Master's Collection) to the contestants. After presentation, theoretical knowledge of bartenders was checked in order to determine composition of the finalists: within 20 minutes, the contestants performed test tasks, which included questions about the novel craft variety.
Oleg Malakhov, chief brewer of "Lidskoe Pivo", noted: "Lidskoe Pivo adheres to the principles of the European culture of consumption of low-alcoholic beverages. Our priorities include not just familiarizing consumers with interesting products, but also share our more than 140 years of experience in production of beer and beverages to the public and develop drinking culture traditions within wide public circles. We're glad that the LIDSKAE BEER MASTER contest became an informal expert platform, where talented bartenders can acquire new pieces of knowledge about beer and learn latest trends and innovational approaches to brewing. For the fourth year in a row, the contest unites professionals of the bar industry and inspires them for creative experiments with beer cocktails, thus developing the tastes of Belarusian consumers."
The final of the contest will gather 15 bartenders who will manage to get maximum amounts of points. Names of the finalists will be known on March 22, after being published on the official website of "Lidskoe Pivo" company. Within the following 3 weeks they will be creating authors' cocktails based on Australian Light Lager. On April 18, the finalists will present the results of their works to the tasting, technical and special jury, which will include representatives of the media and bloggers. The prize fund of the contest LIDSKAE BEER MASTER 2018 will amount to 6 400 Belarusian rubles.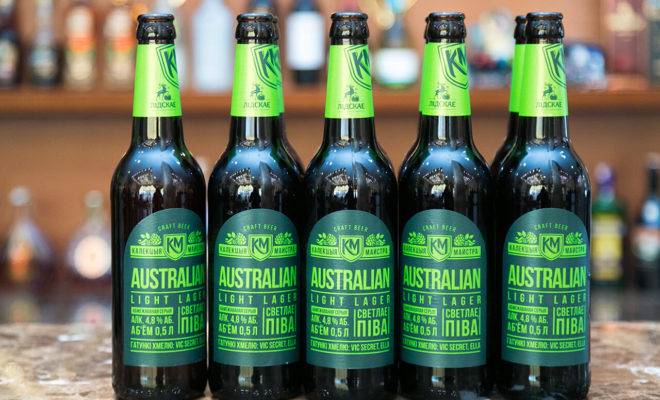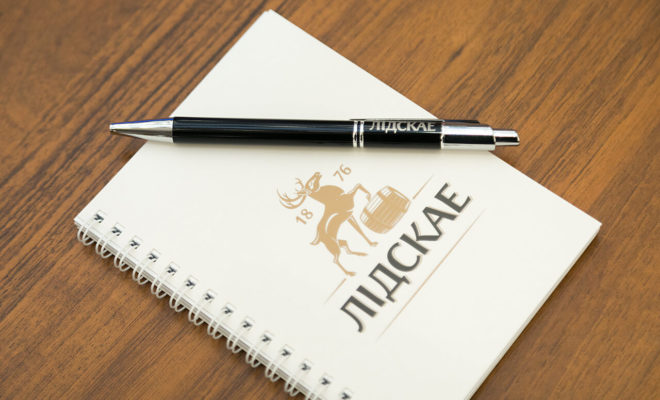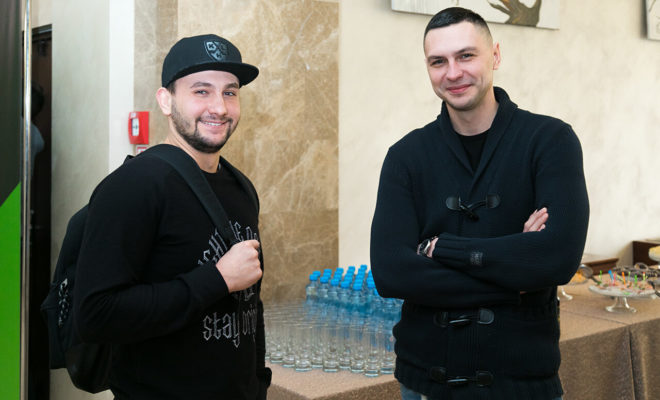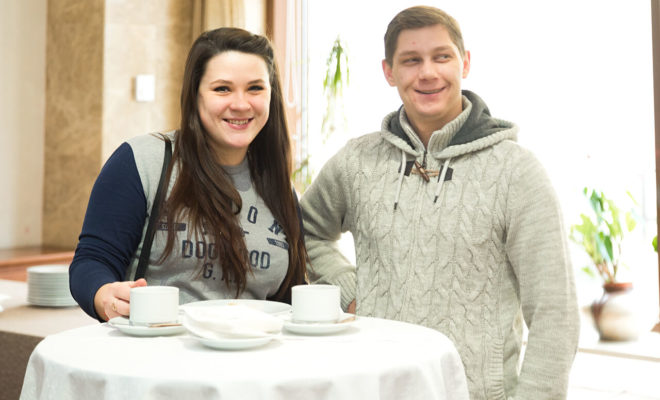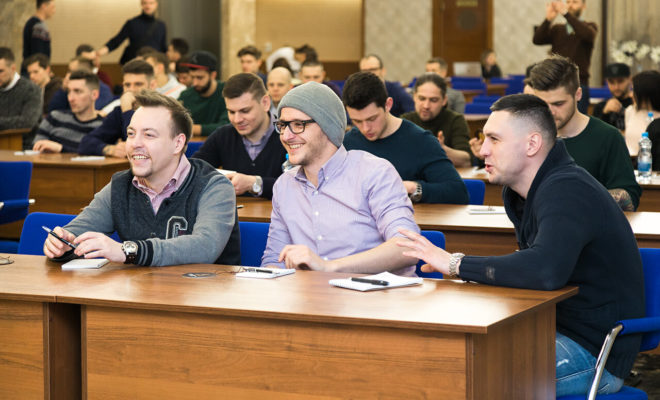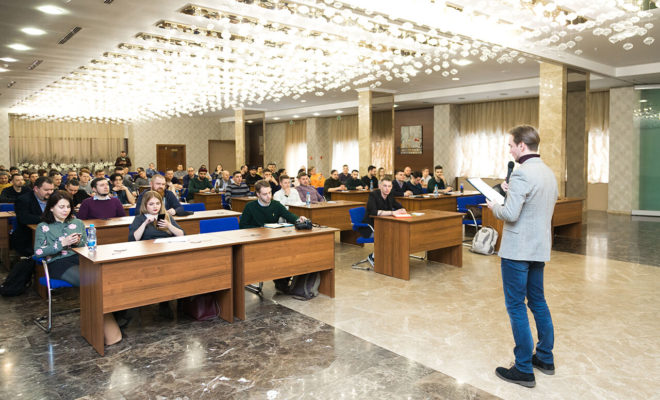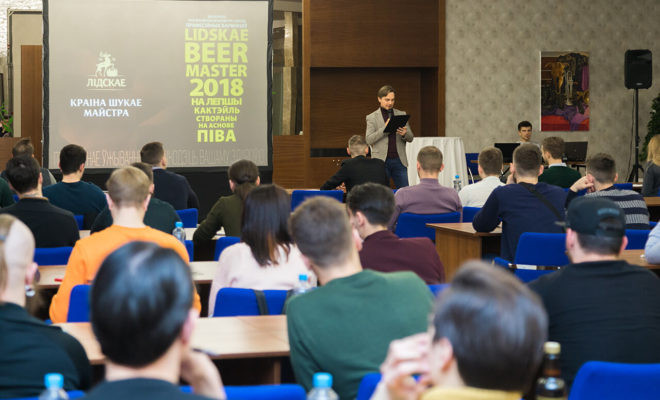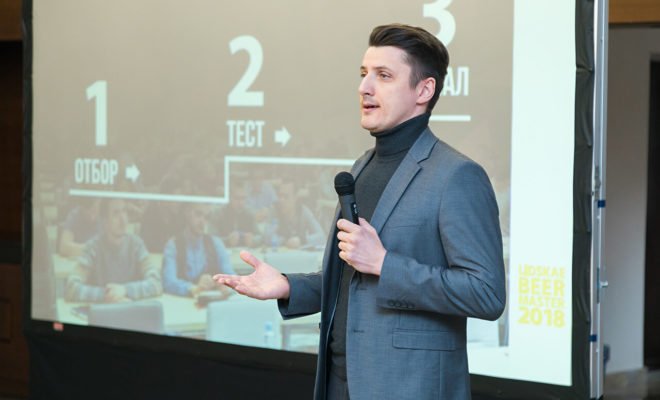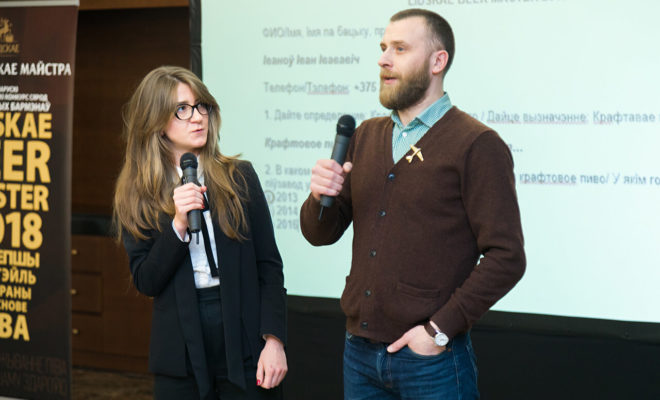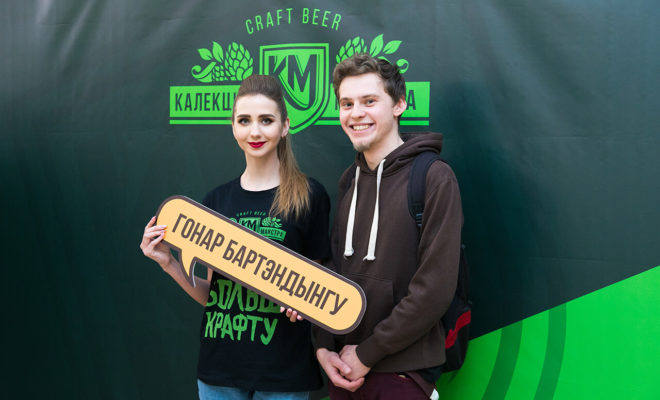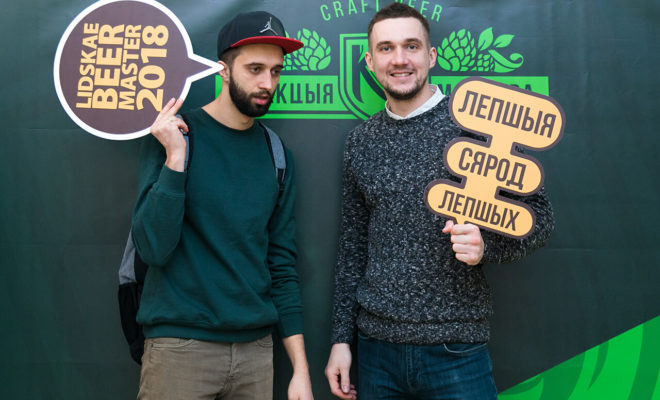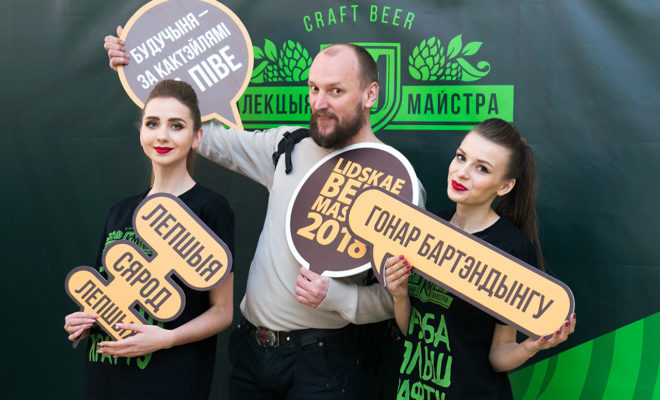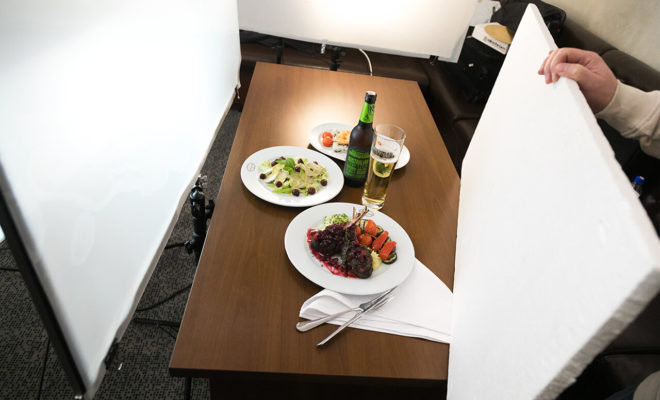 Previous Next
SUBSCRIBE TO OUR NEWSLETTER