LIDBEER 2017: It got loud!
On September 9, the third LIDBEER festival, which, according to the feedback from participants, became the most atmospheric and memorable beer fest of 2017, took pace in Lida.
For a day Lida turned into a city without limits. The large pedestrian area, for creation of which the central streets were blocked for a day, green areas near the Lida castle with wooden pallets used as tables and chairs, significantly bigger number of craftsmen, tasty food and beer, a lot of activities for adults and children, young Belarusian bands on the free stage and, of course, the concert on the main stage — LIDBEER is all of this.
This year, the area of the gala concert turned into a separate site with its own food court, beer sale points, interesting entertainment events and large sanitary area. Organizers of the festival paid greater attention to the safety of the guests during the gala concert as well as the comfort of all visitors: there were more points of sale of beer and food, and the sanitary area got three times bigger.
Another important circumstance: starting from the last year, JSC «Lidskoe Pivo» speaks Belarusian and supports projects for development of the Belarusian language. Thus, it was natural that this year LIDBEER started speaking Belarusian for the first time: from the program to the plates with the road signs, maps, price tags and activities. The stickers with Belarusian words all over the site became a pleasant surprise for the guests of the holiday.
The festival was closed by famous musicians: «Петля Пристрастия», «Крамбамбуля», «Lumen» and «Океан Ельзі». At the end of the evening the guests enjoyed the firework, which marked the end of the large holiday named LIDBEER-2017!
Thank you for being with us!
LIDBEER says «See you again!»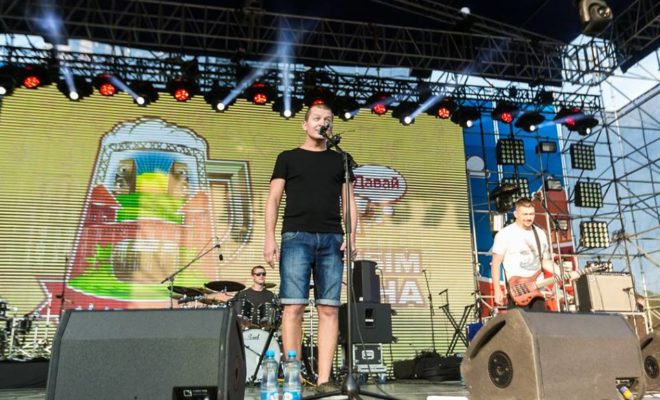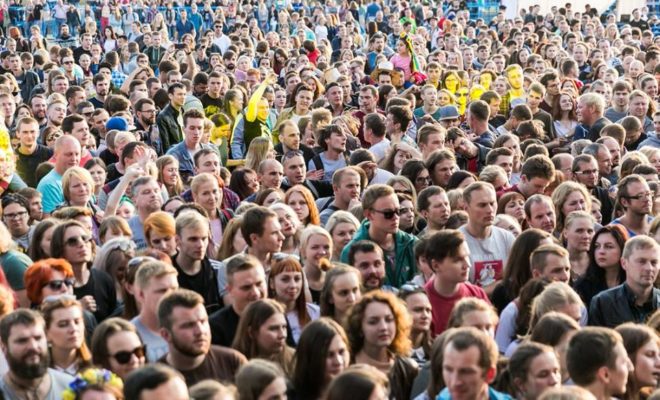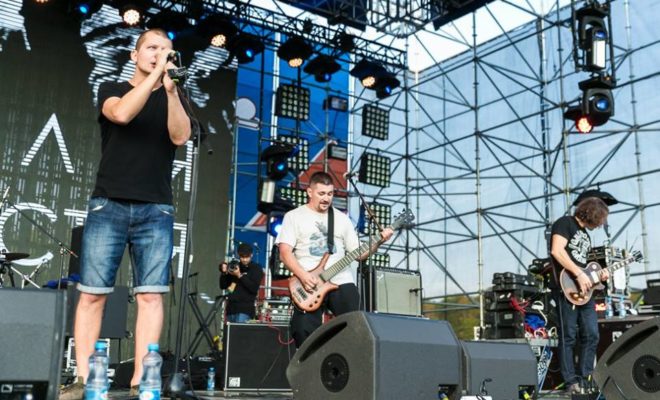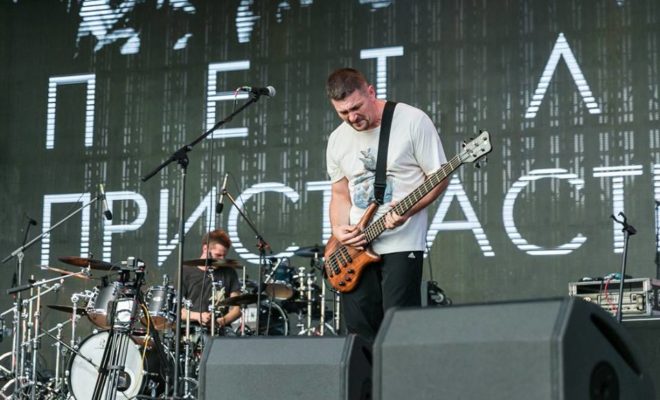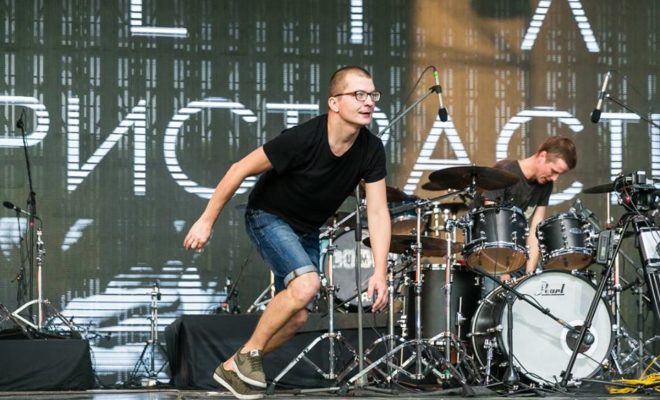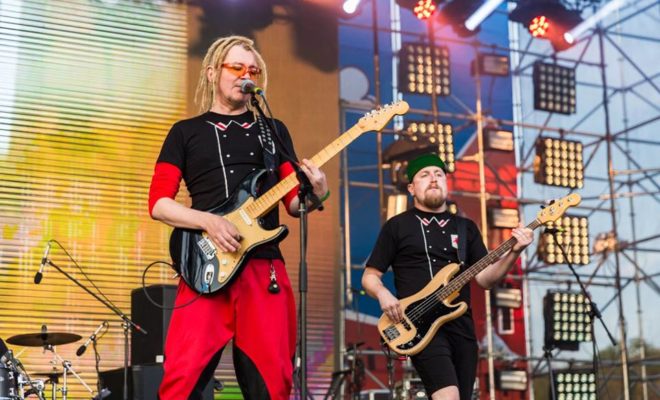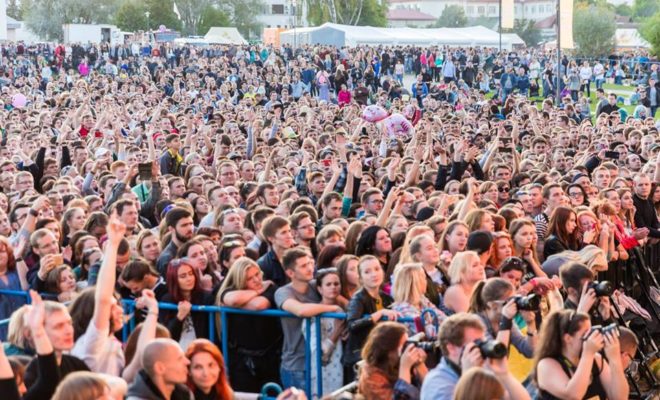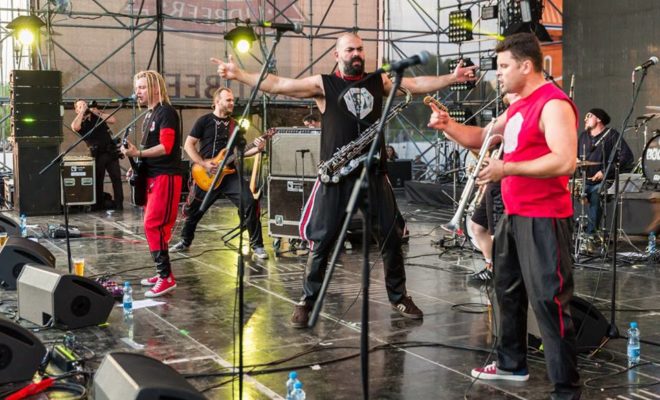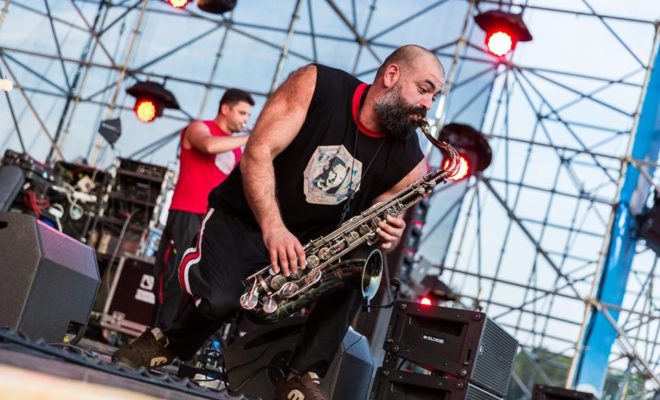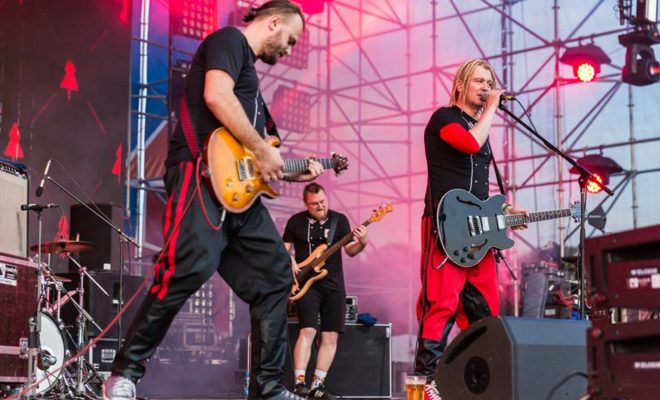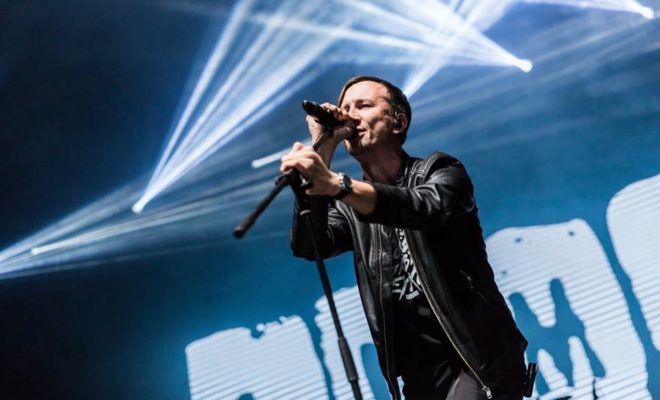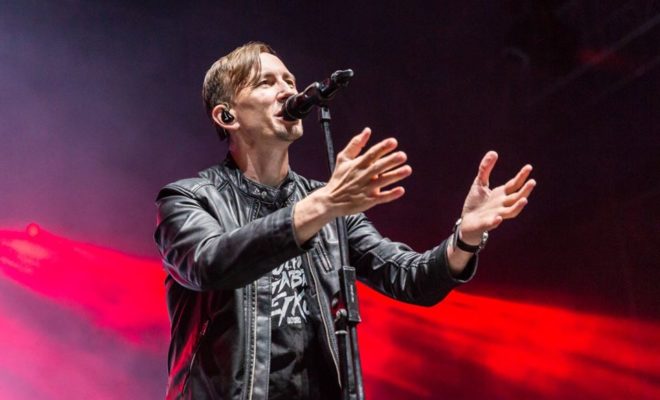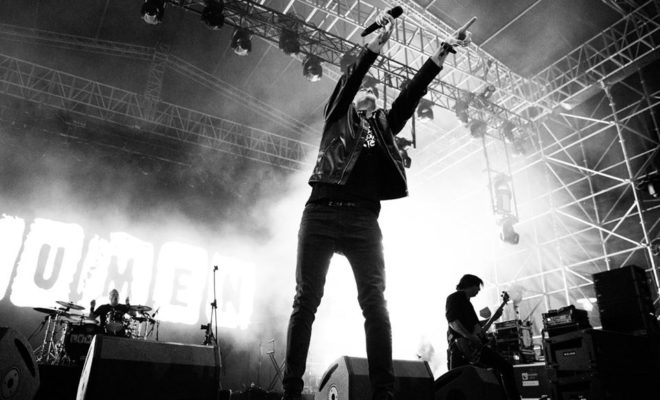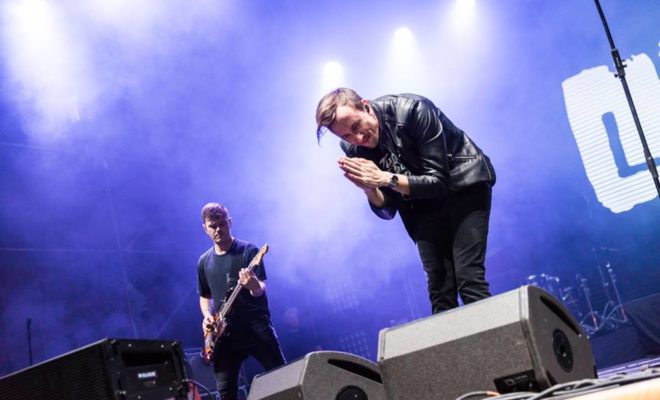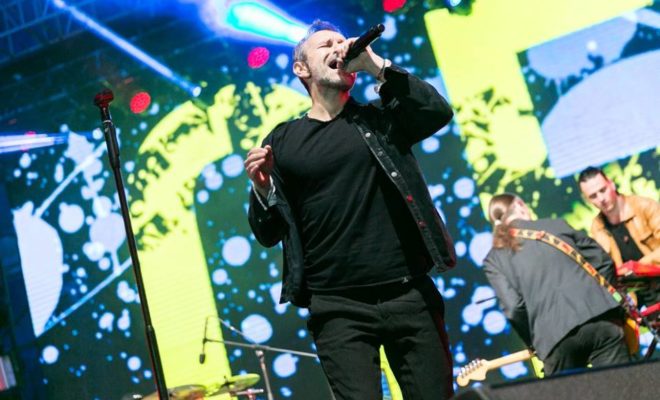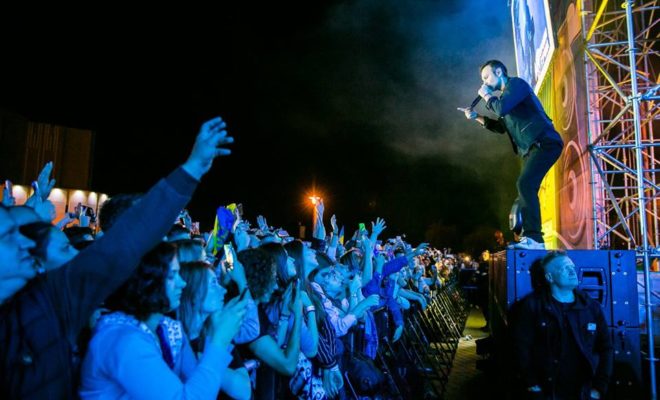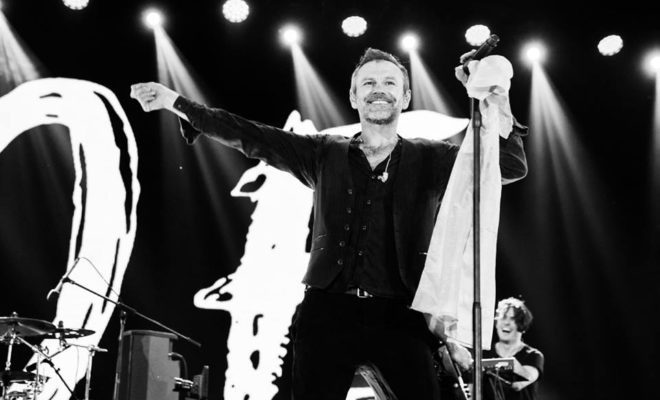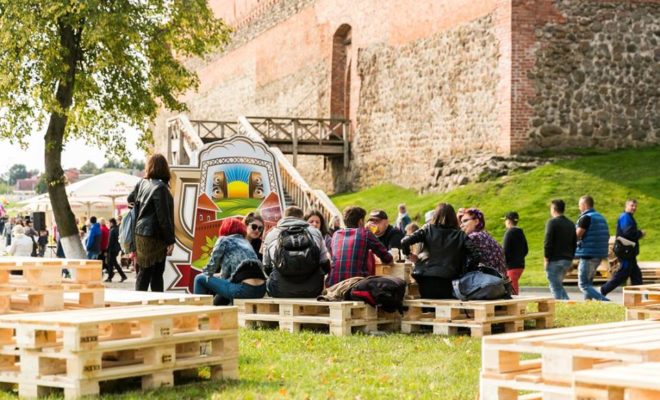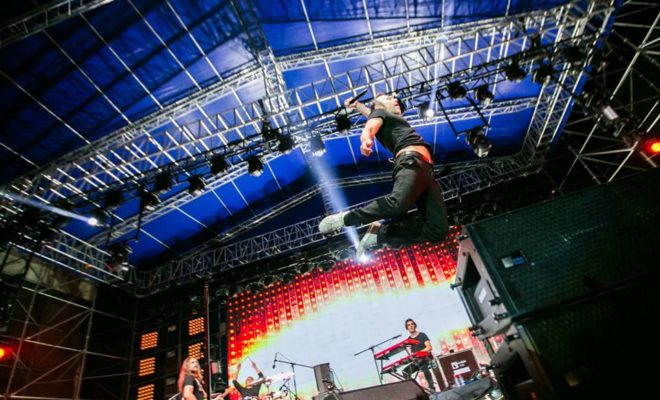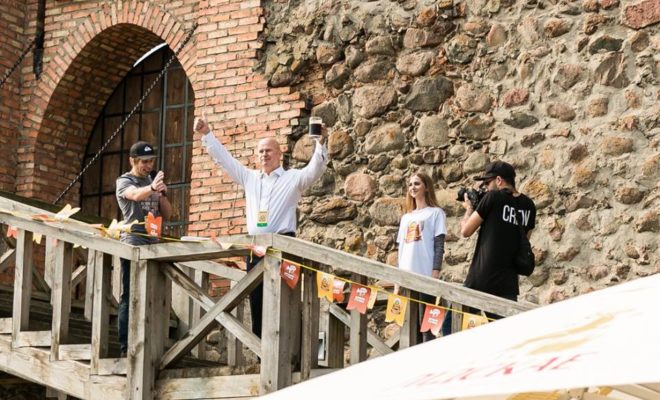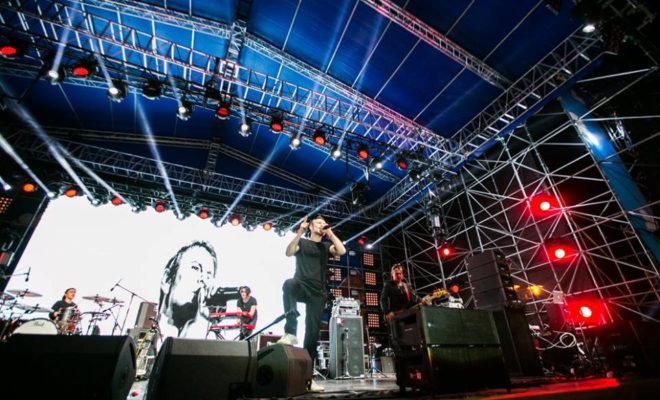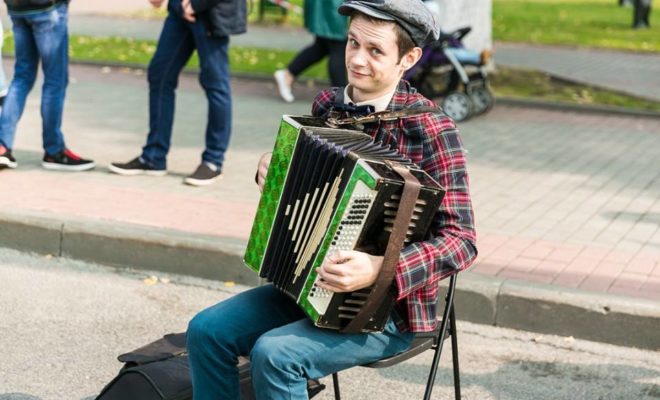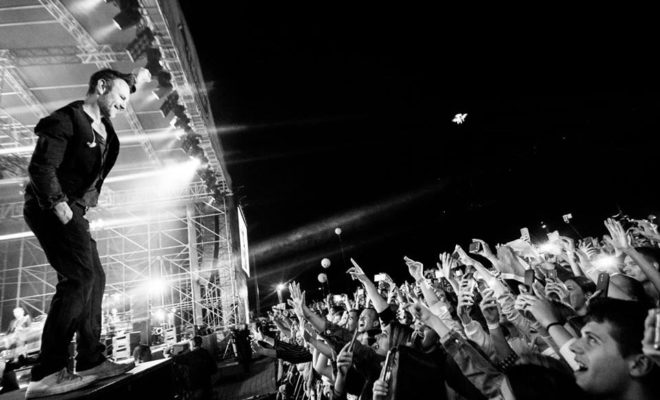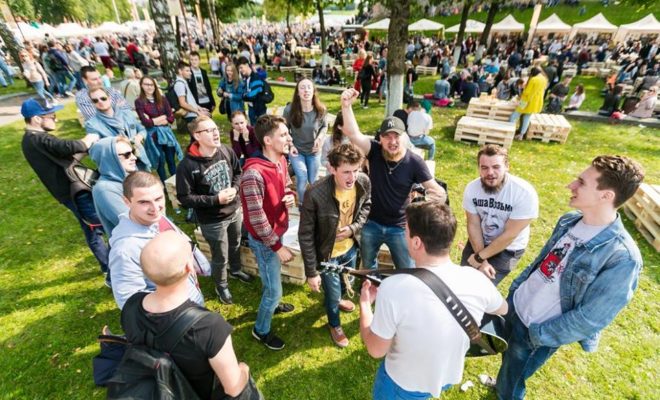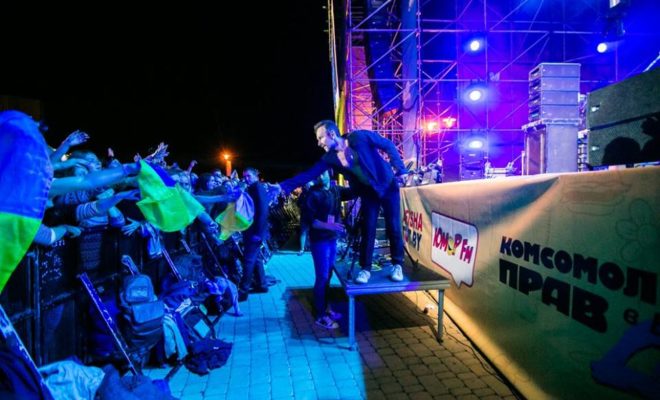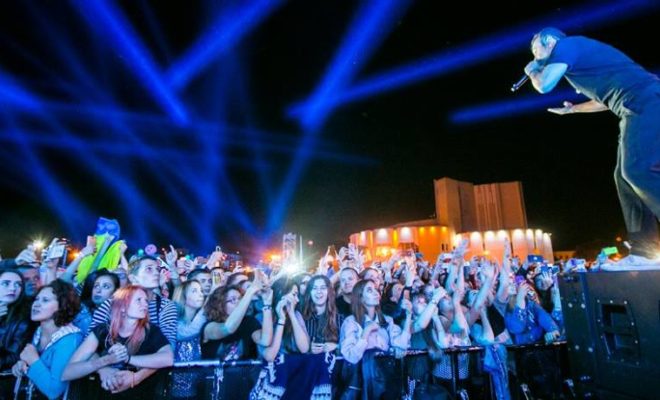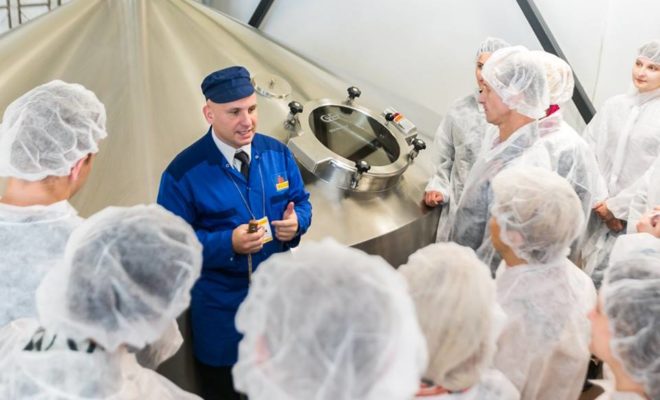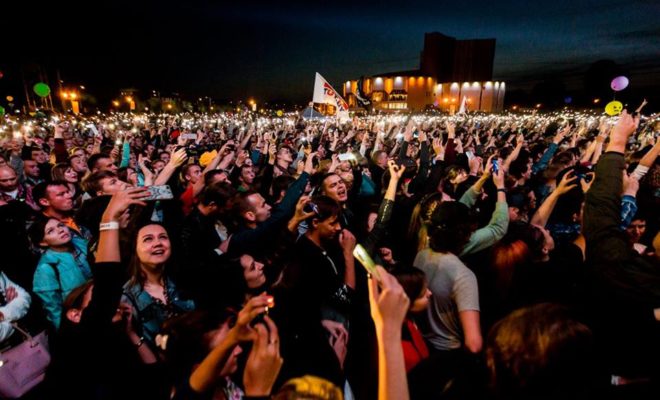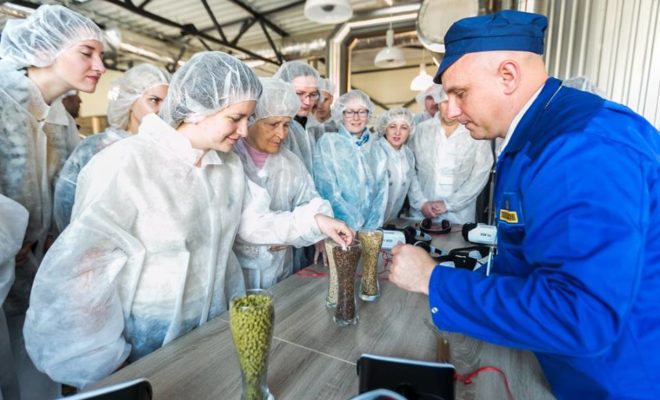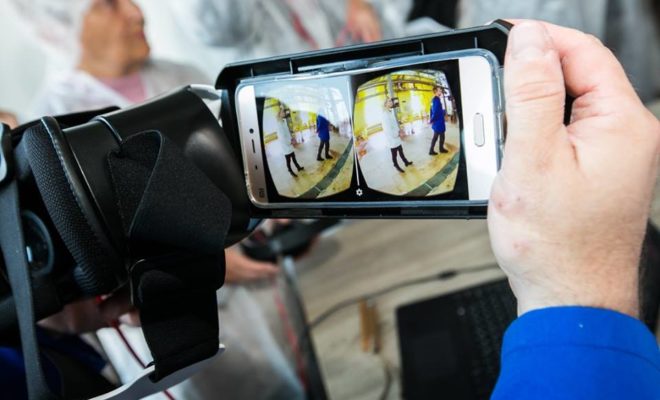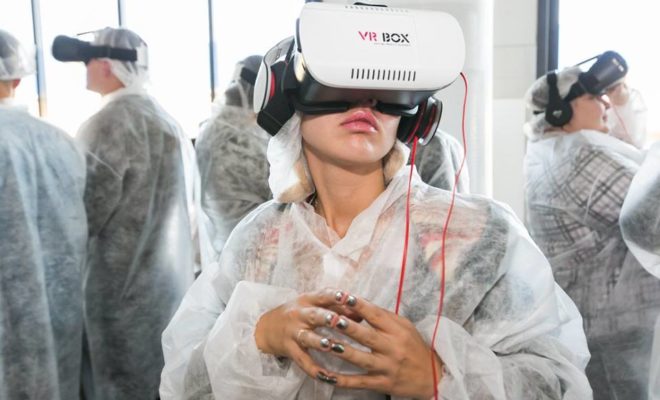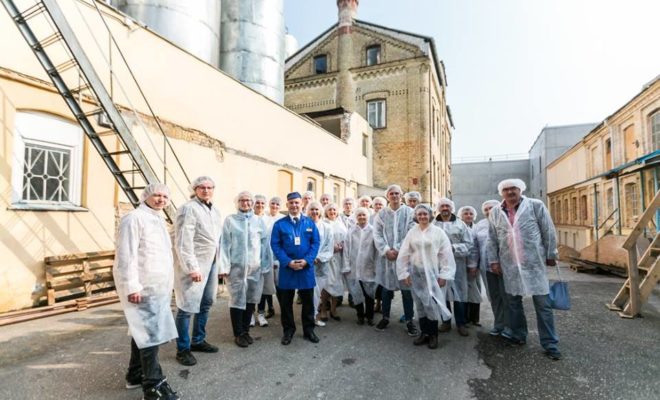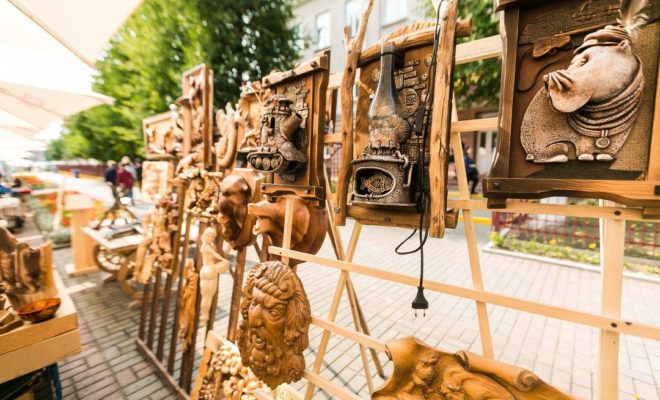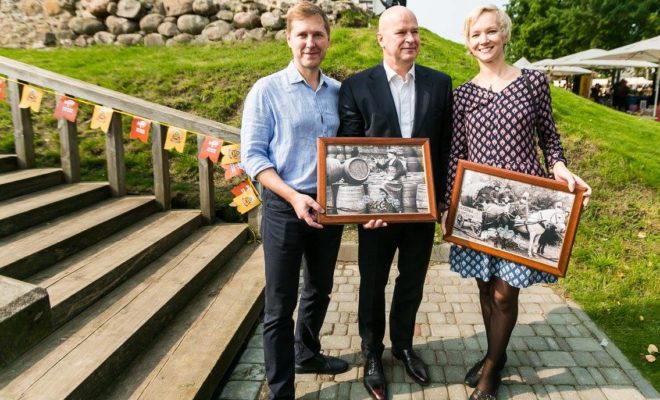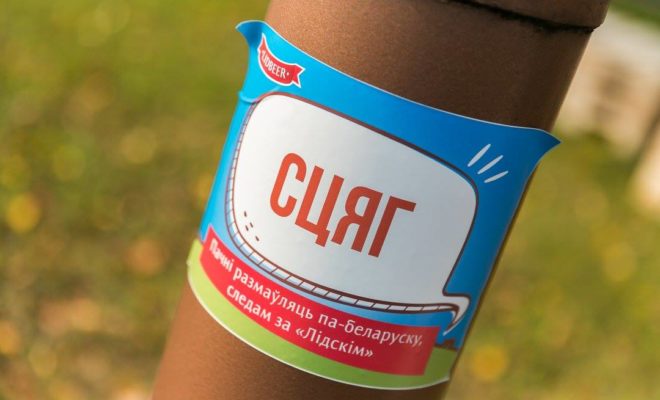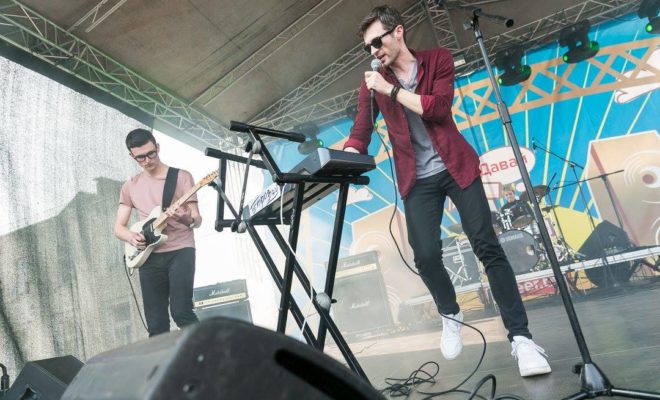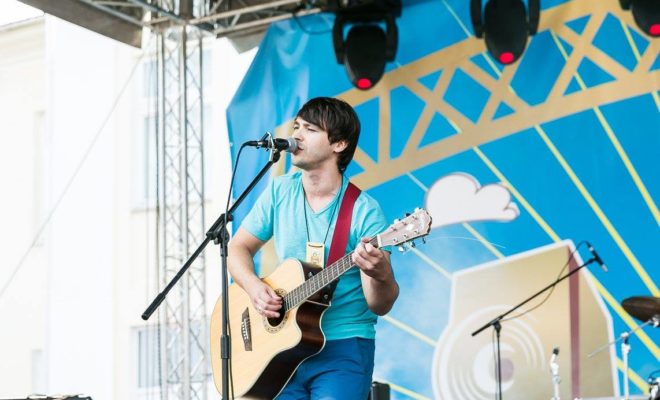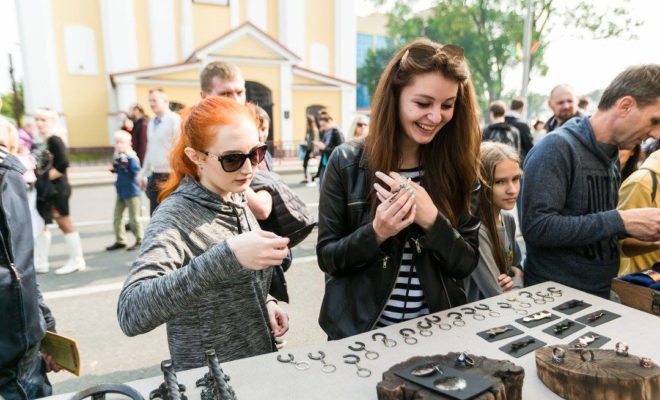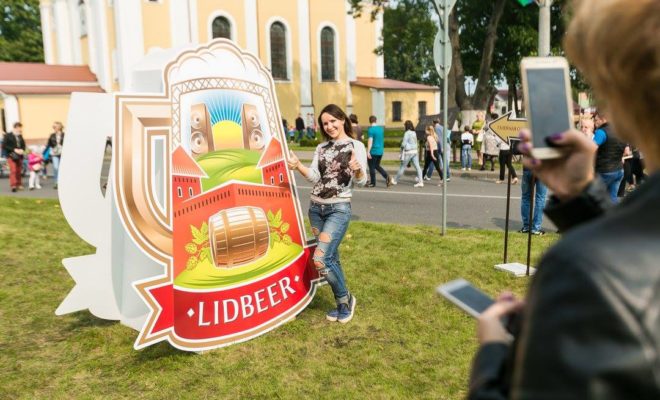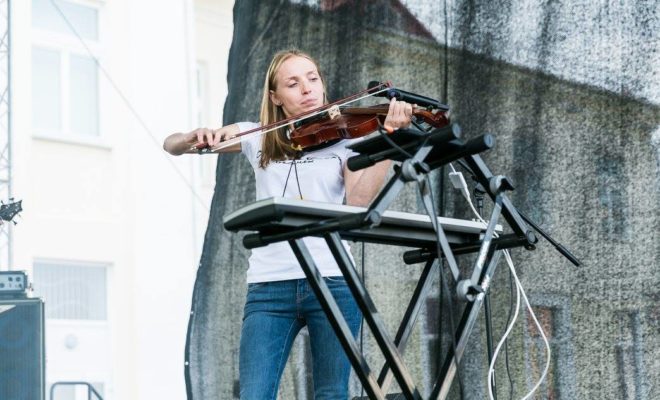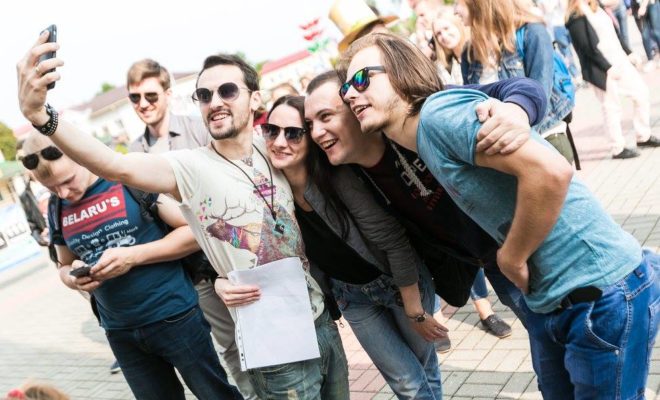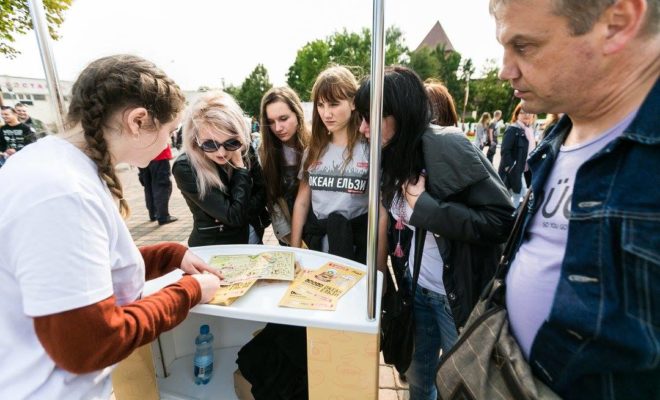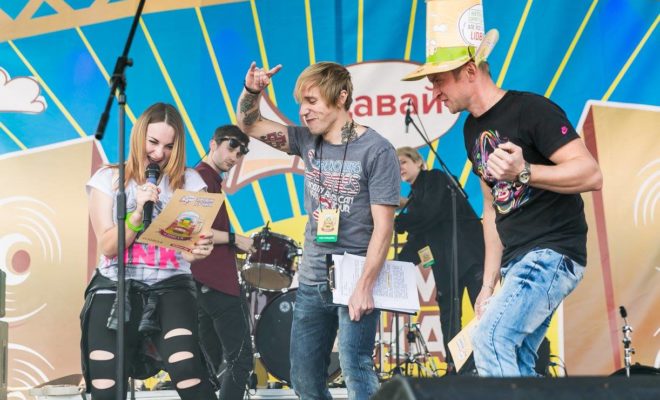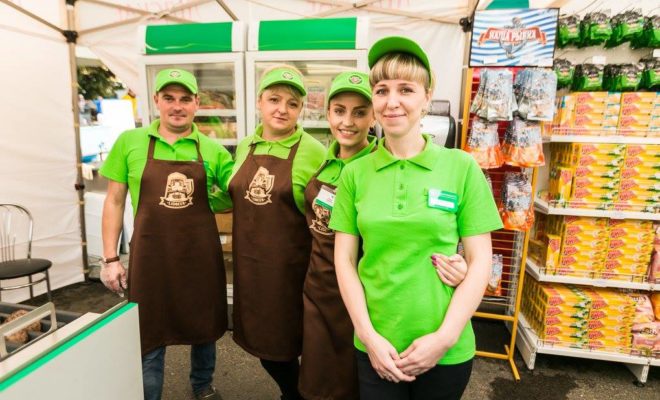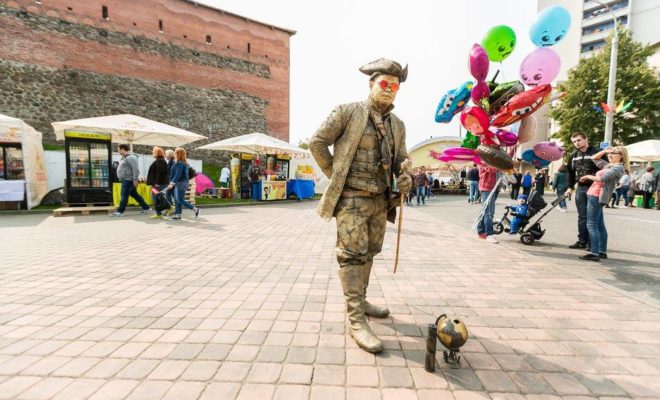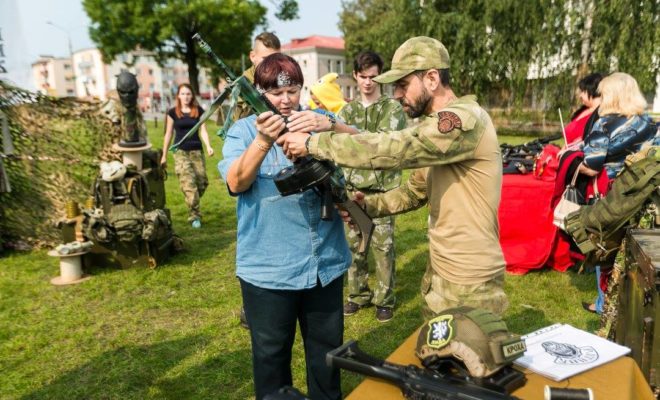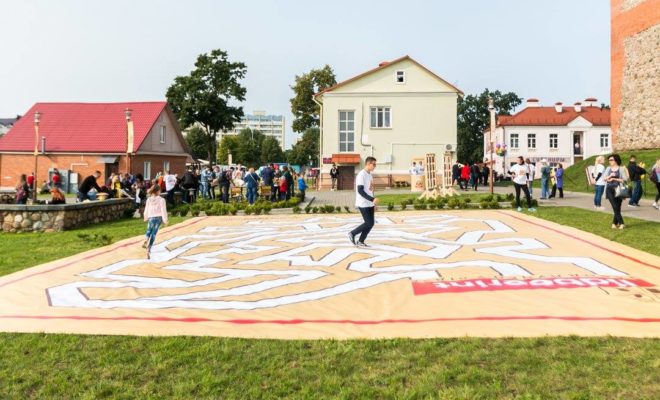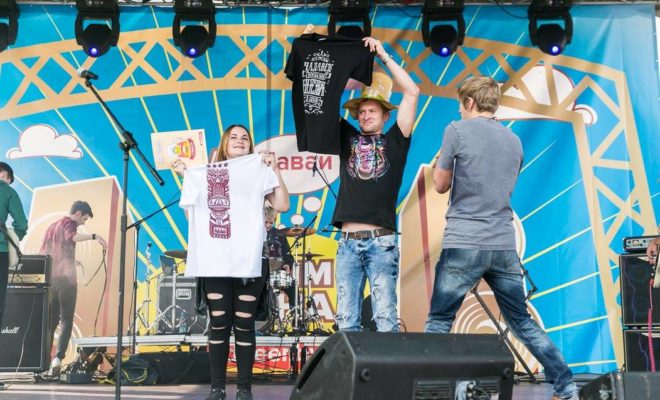 Previous Next
SUBSCRIBE TO OUR NEWSLETTER