«Lidskoe pivo» gained the «People's Brand» in Belarus for the third time
As a result of the leading Republican competition of consumer preferences «People's Brand», «Lidskoe pivo» brand won in the category «Beer». «Lidskoe pivo» has already confirmed its leading position in the market of Belarus and the national recognition for three times due to this category of the competition. The title «People's Brand» is a kind of symbol of the quality of goods and services that have earned the national recognition.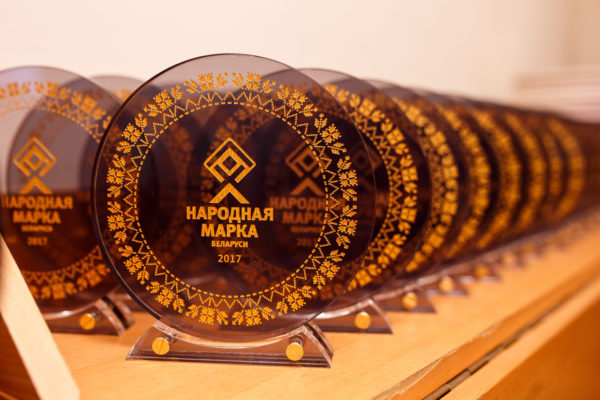 The competition is held under the patronage of the Ministry of Commerce.
The brands-winners were determined by a mass open voting of the residents of Belarus using the questionnaires published in the media and on the website of the Prize.
The award ceremony of the competition took place on December, 1st. The TV version of the ceremony, including the concert show with the participation of Belarusian artists, will be aired on ONT TV channel during the Christmas holidays.
SUBSCRIBE TO OUR NEWSLETTER